Life Insurance Myths: Debunked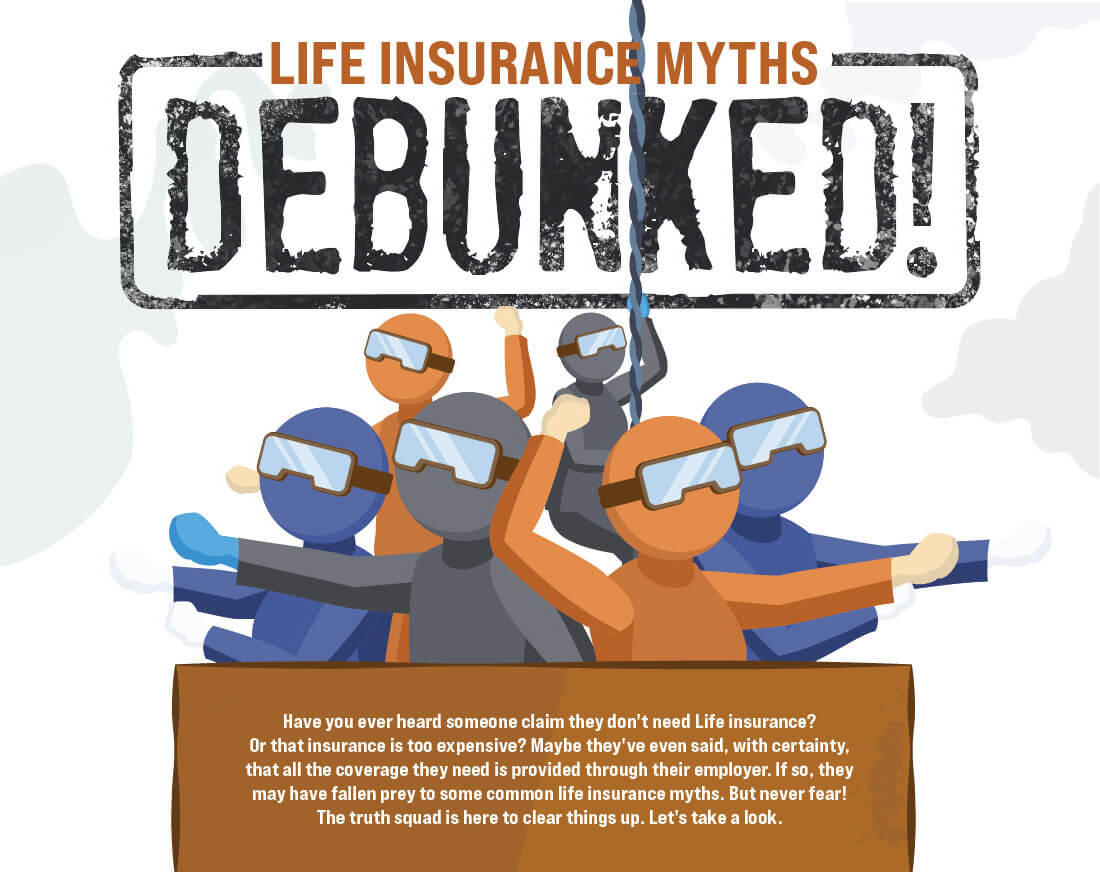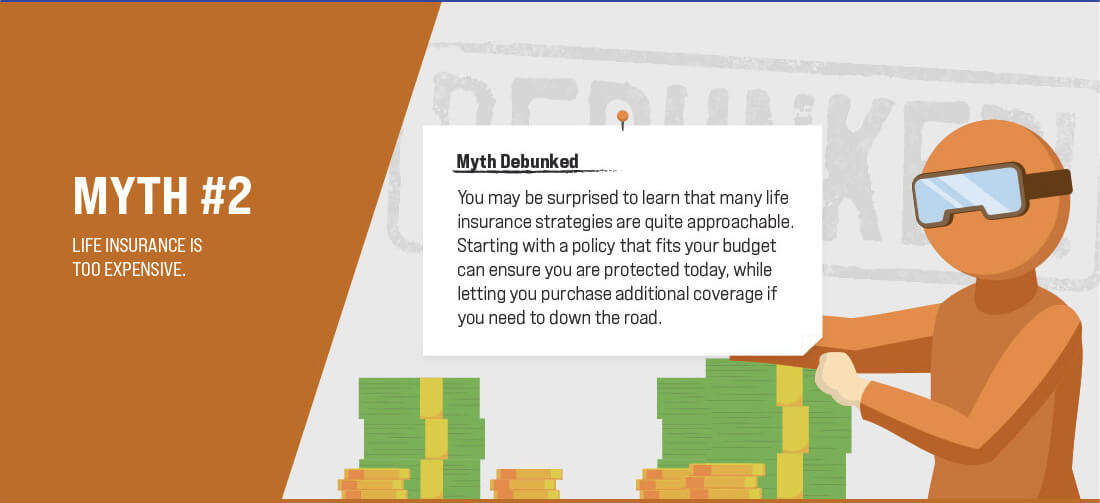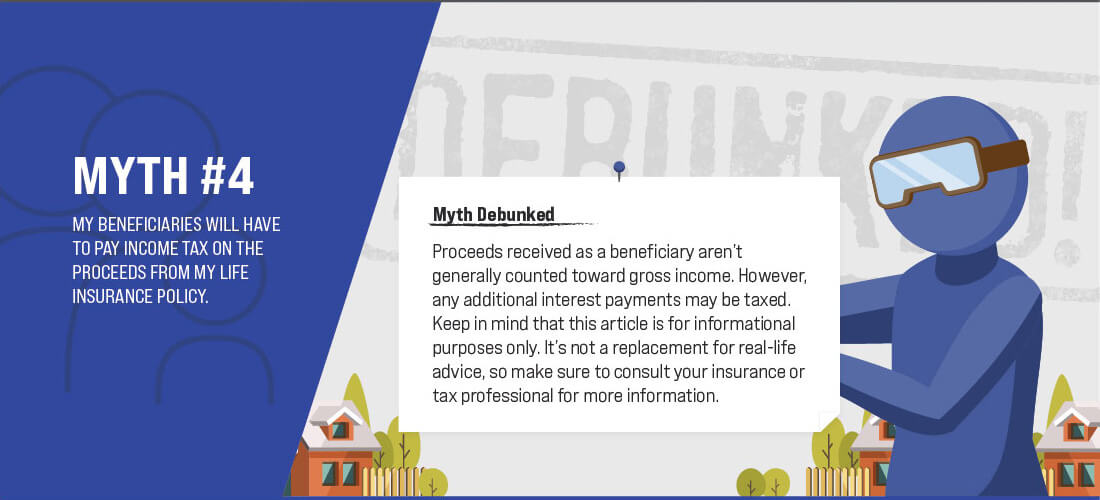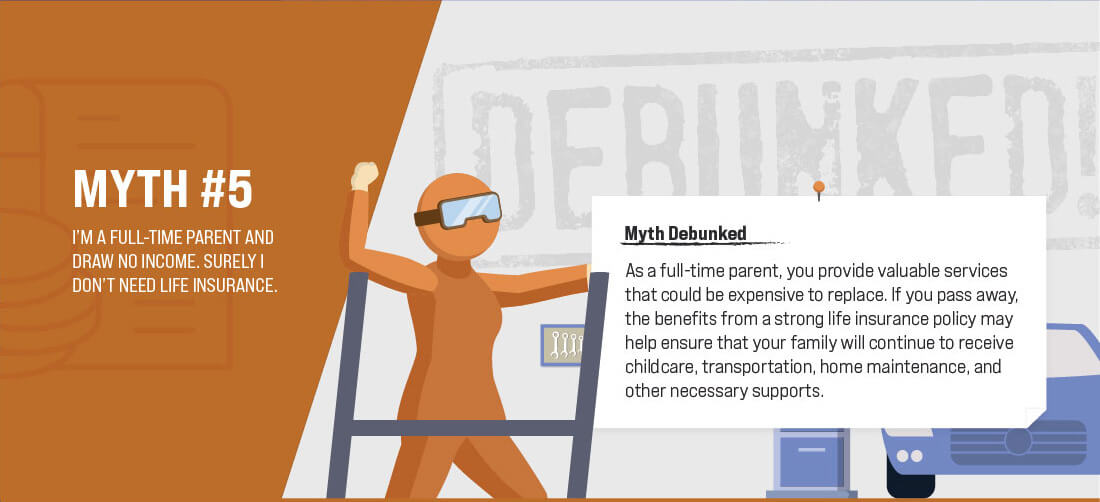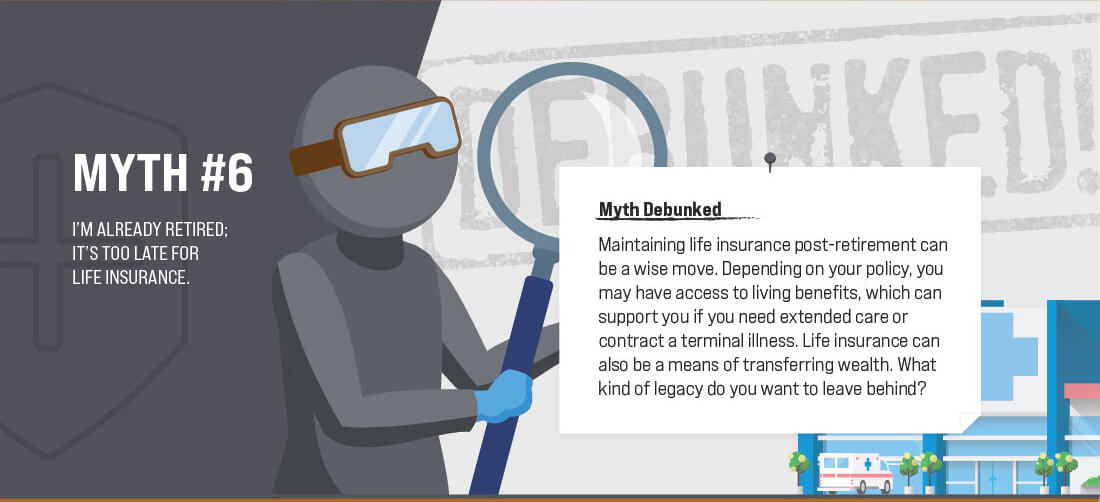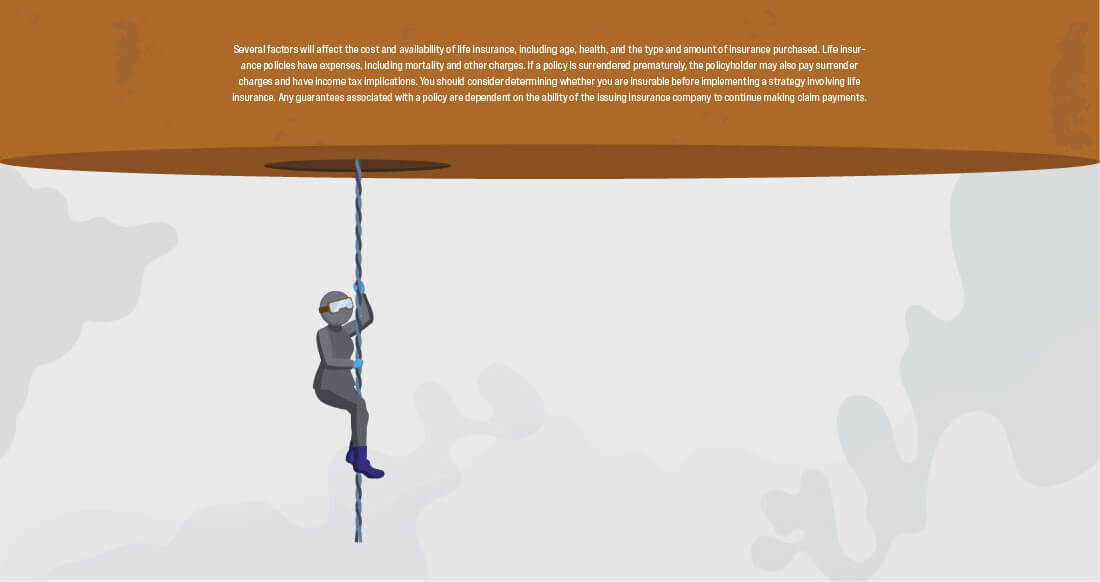 Related Content
In a good economy, smart business owners know that a benefits package needs to fan a candidate's excitement for joining...
Financial planning often doesn't take place on a beach. But the next time you find yourself there, try this experiment, courtesy of management and motivational guru Stephen R. Covey: You'll need a mason jar and an assortment of big rocks, smaller gravel, sand, and water.
Have you explored all your options when it comes to managing your taxable income?