Bull & Bear Markets: A Timeline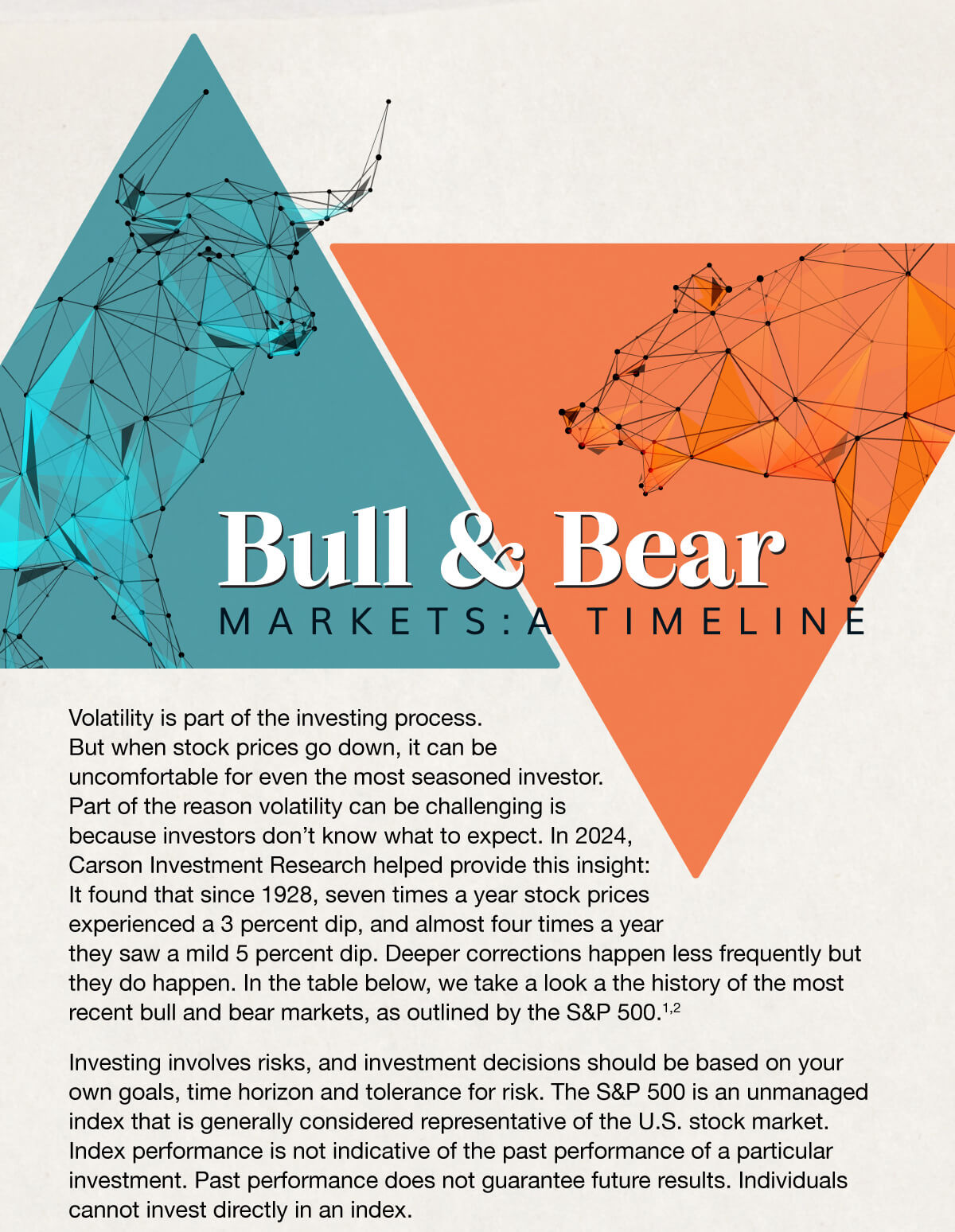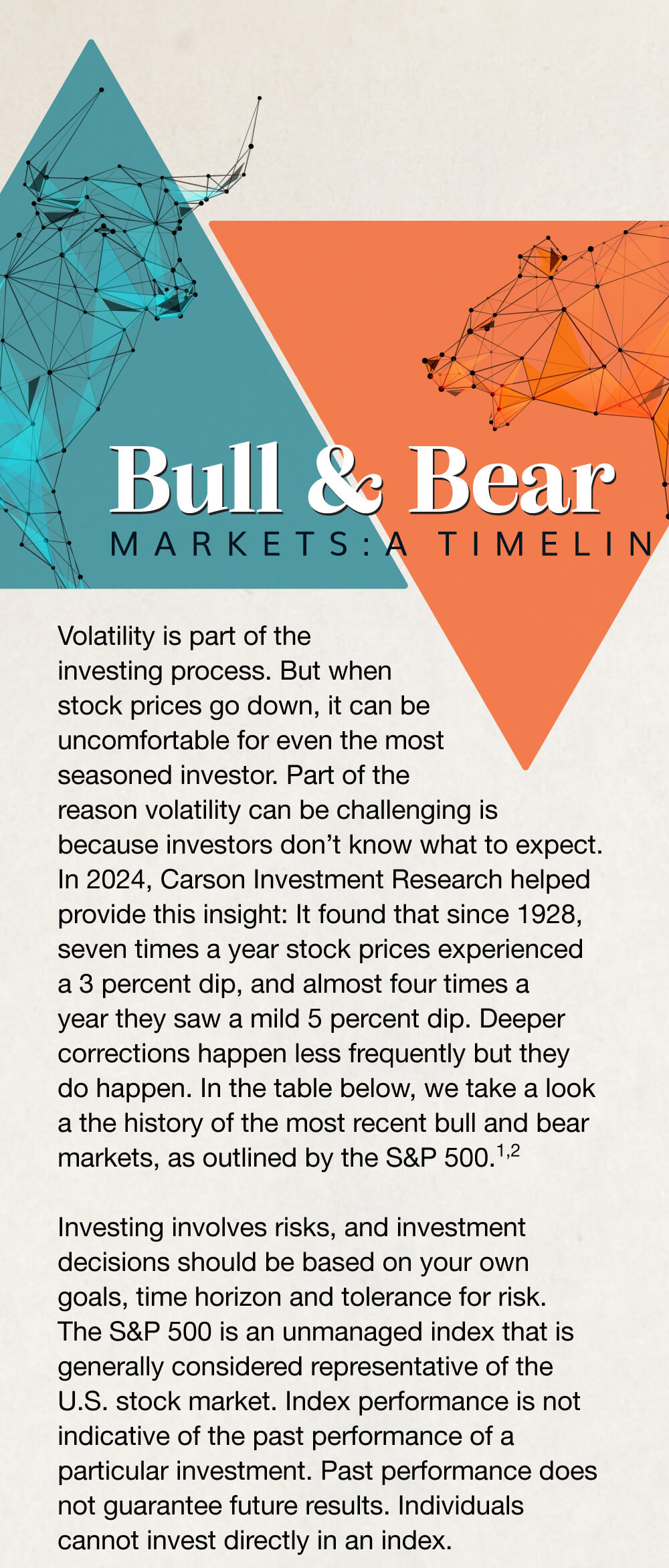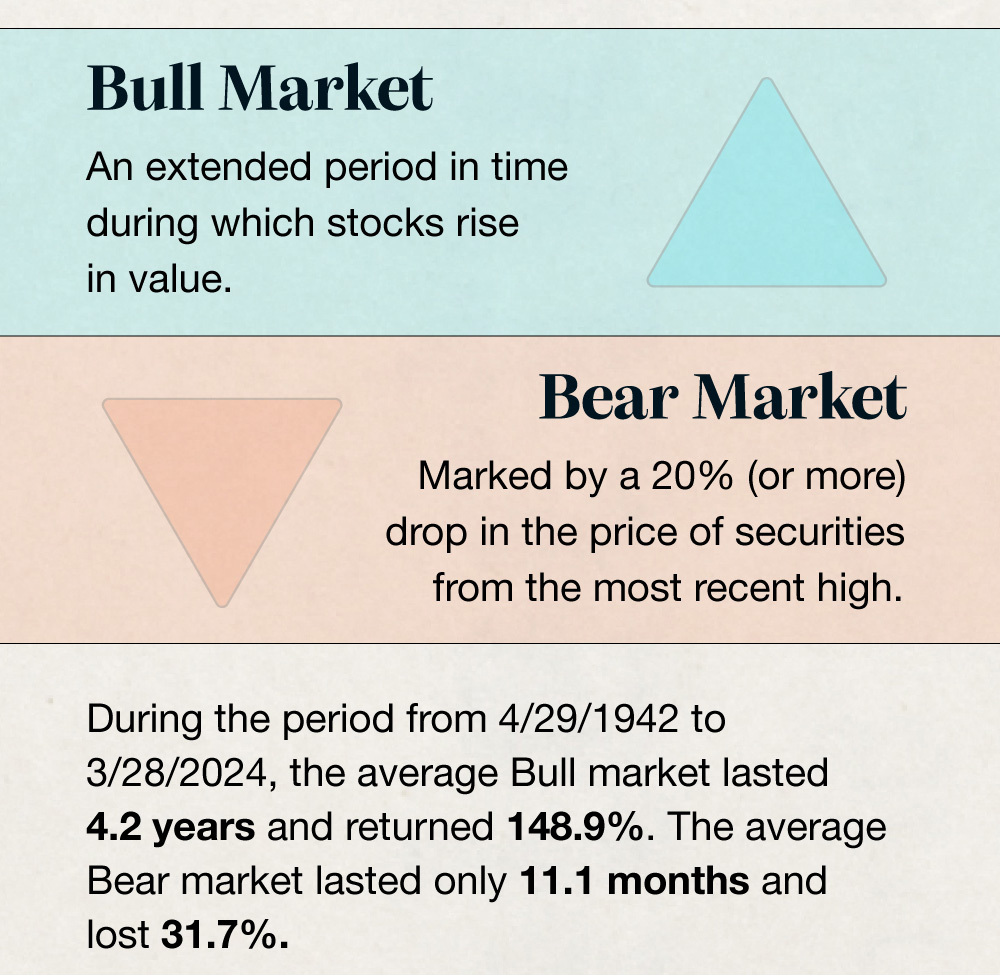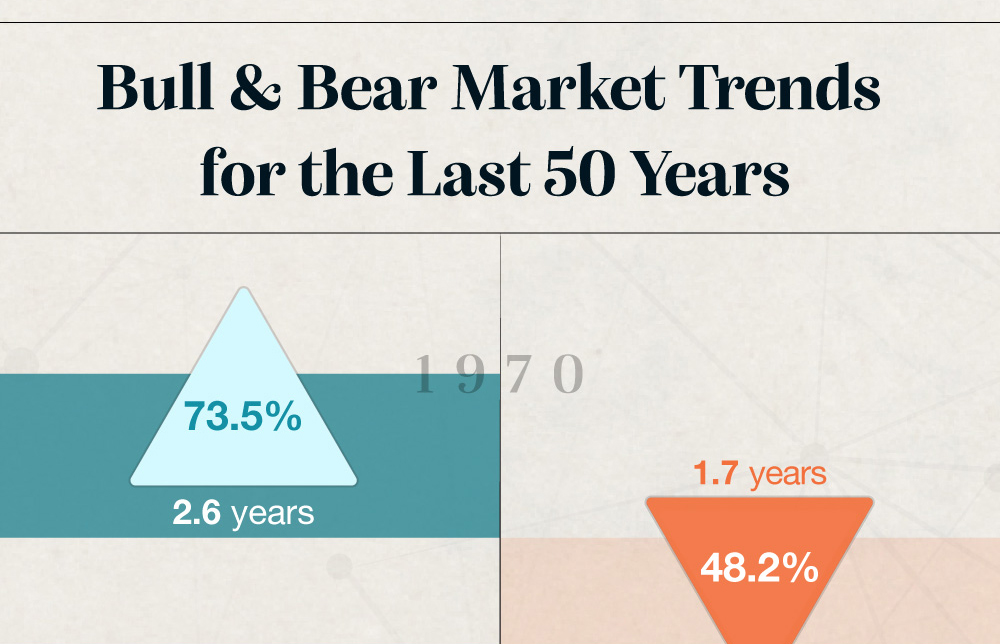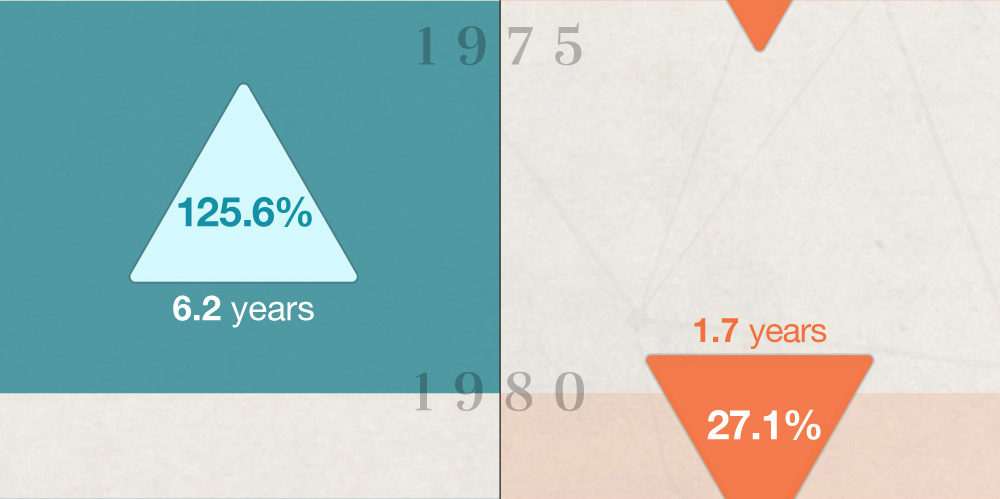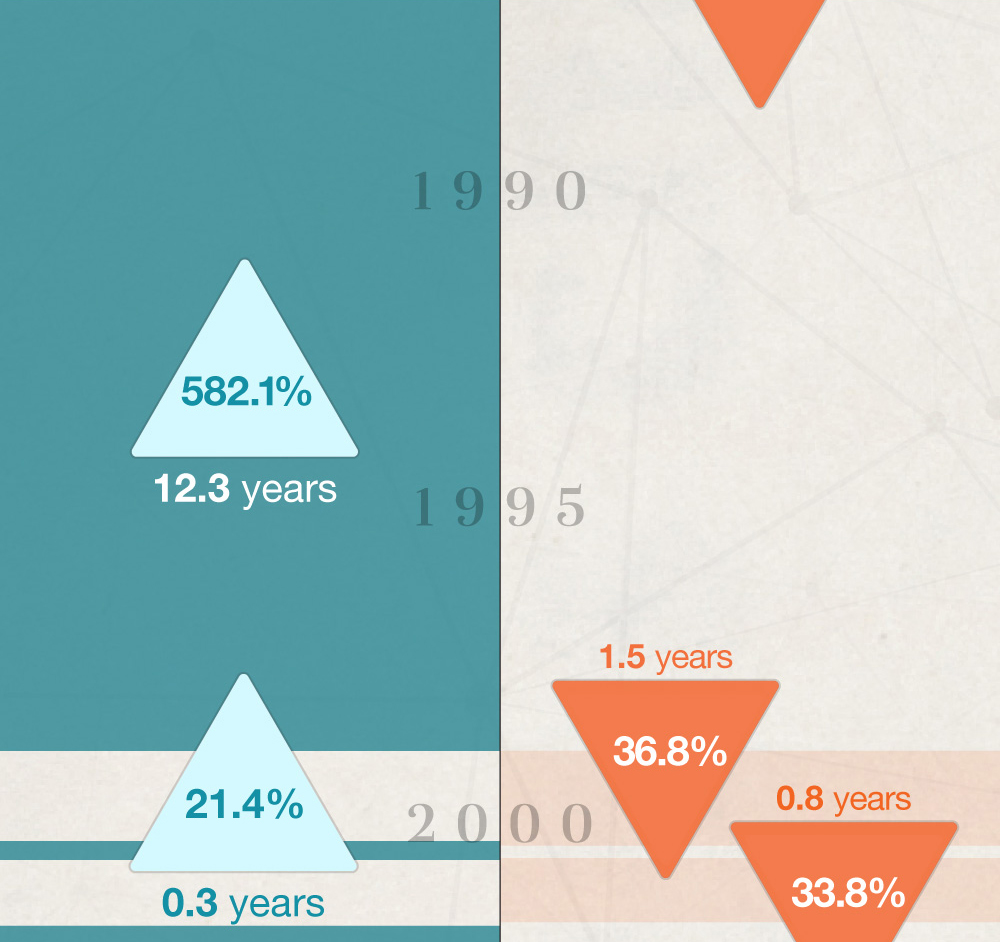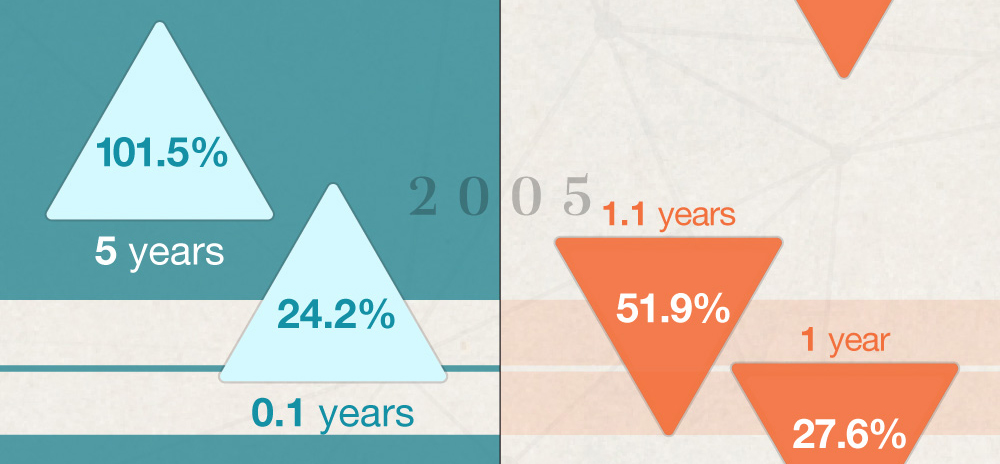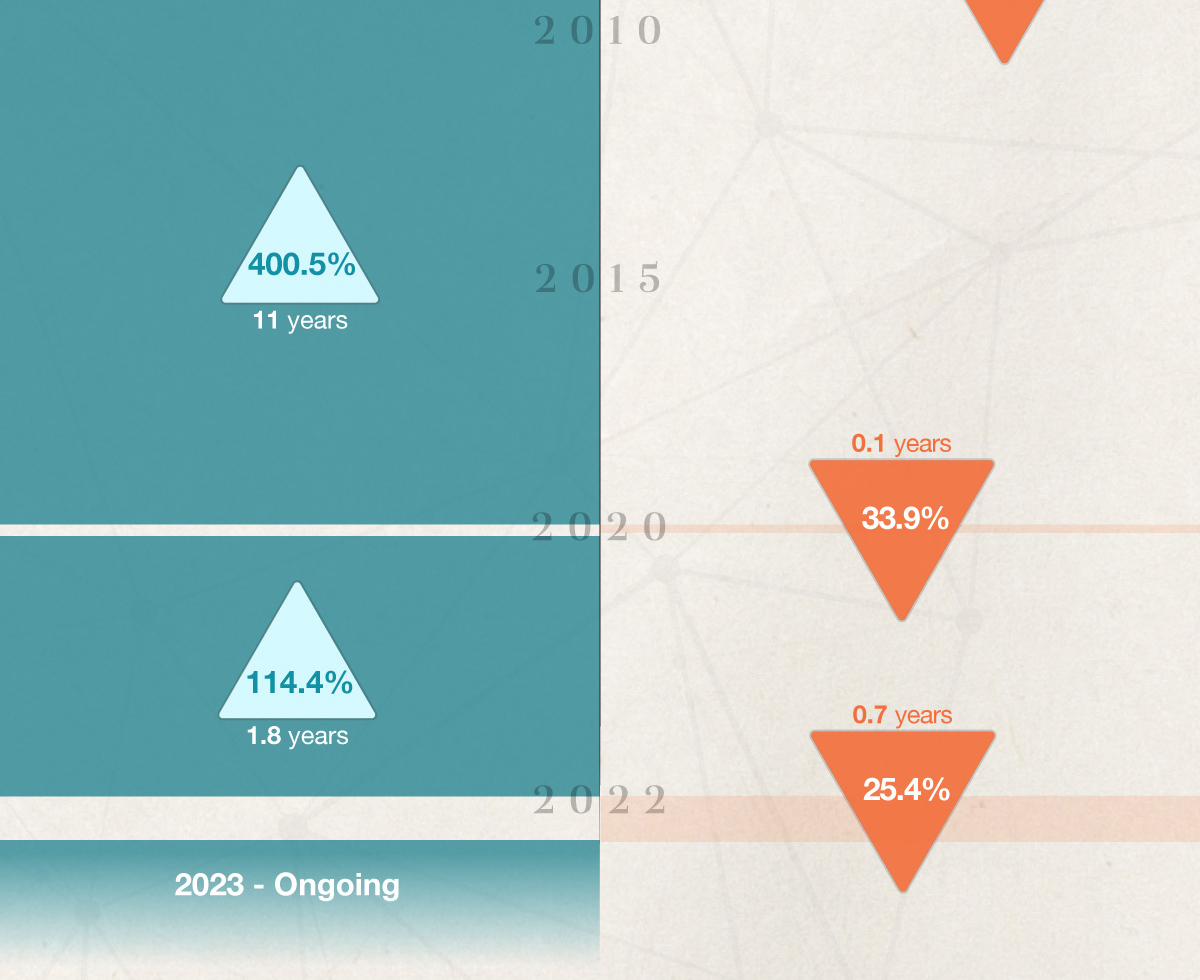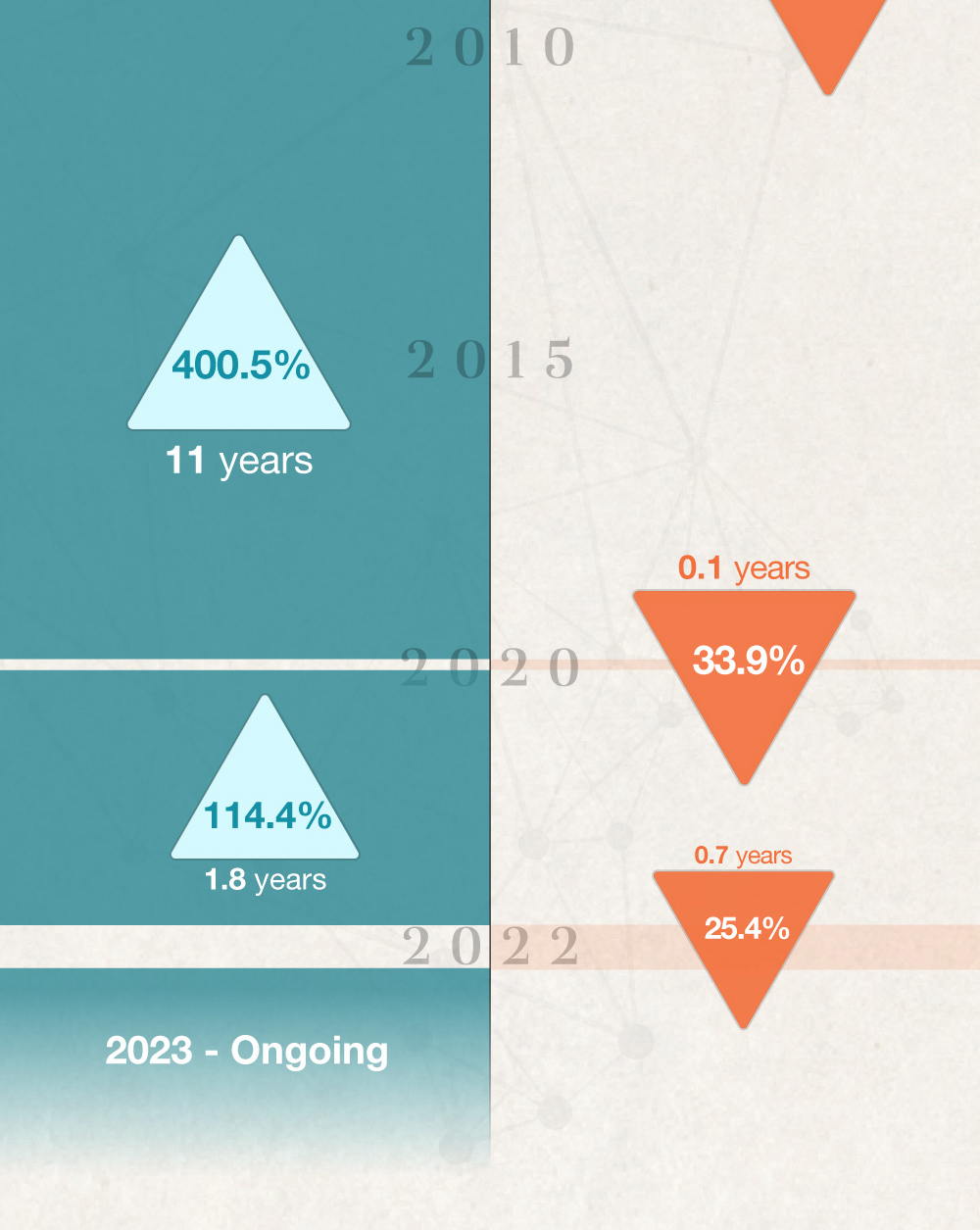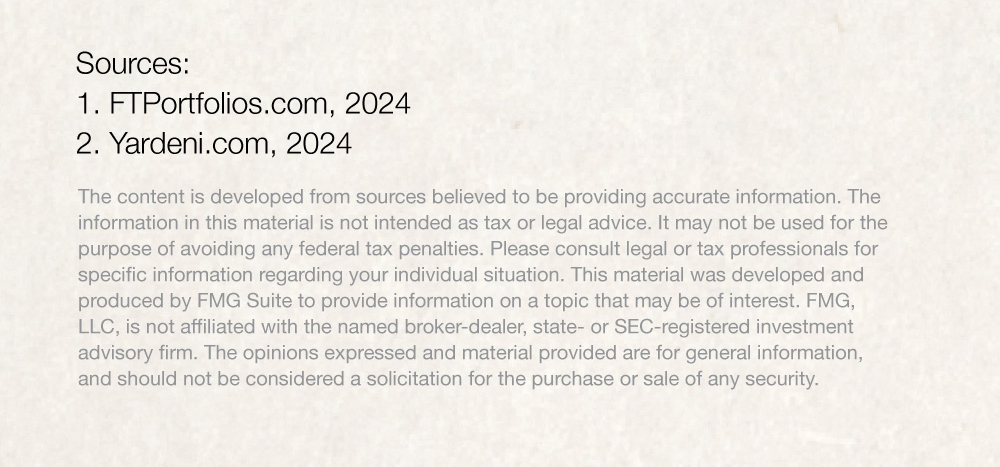 Related Content
The importance of life insurance, how it works, and how much coverage you need.
Even dogs have bad days. So, what happens when your dog bites a neighbor or passing pedestrian?
Making a career move requires tough decisions, not the least of which is what to do with the funds in your retirement plan.