Key Money Moments: 4 Times You Should Talk to a Pro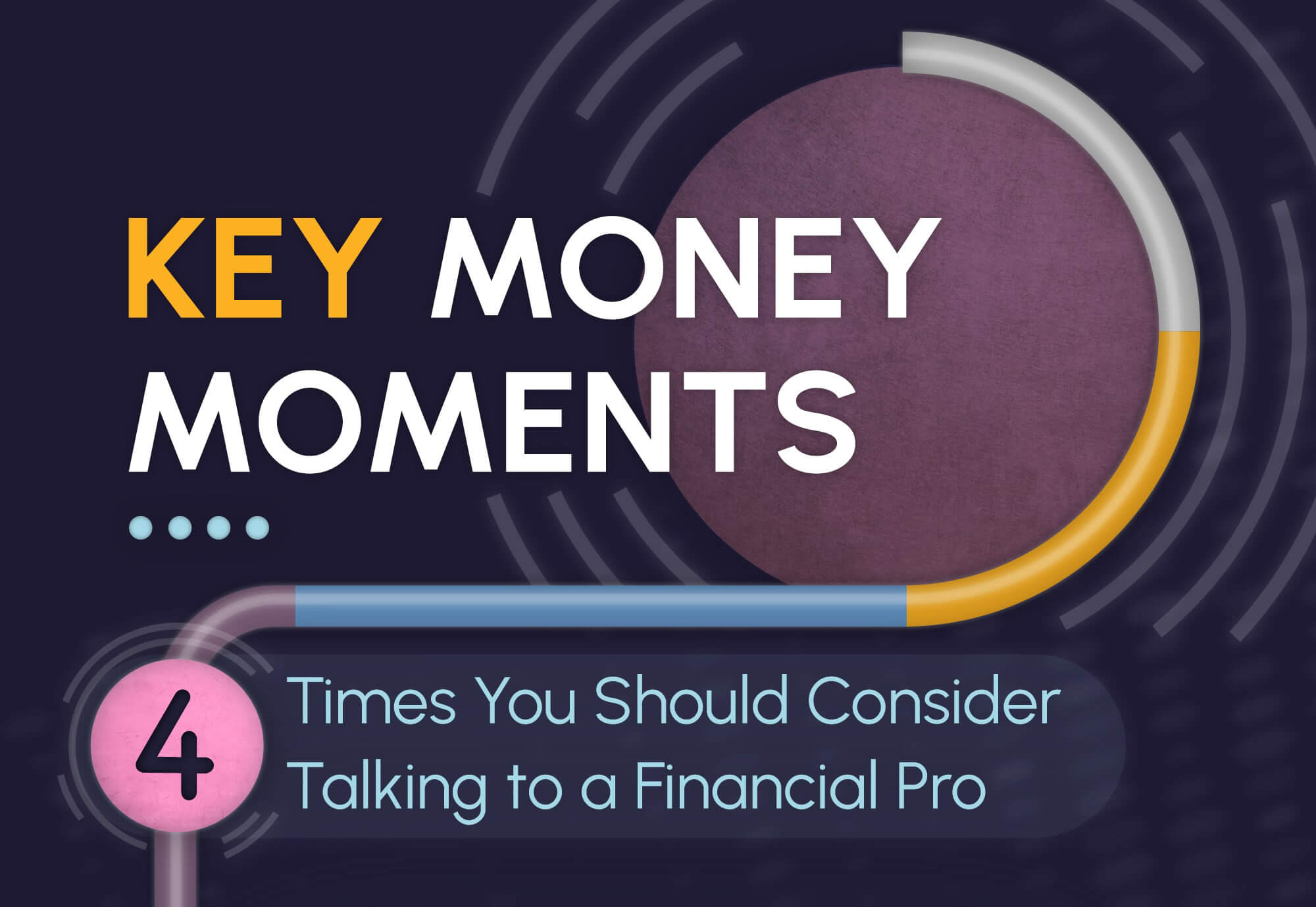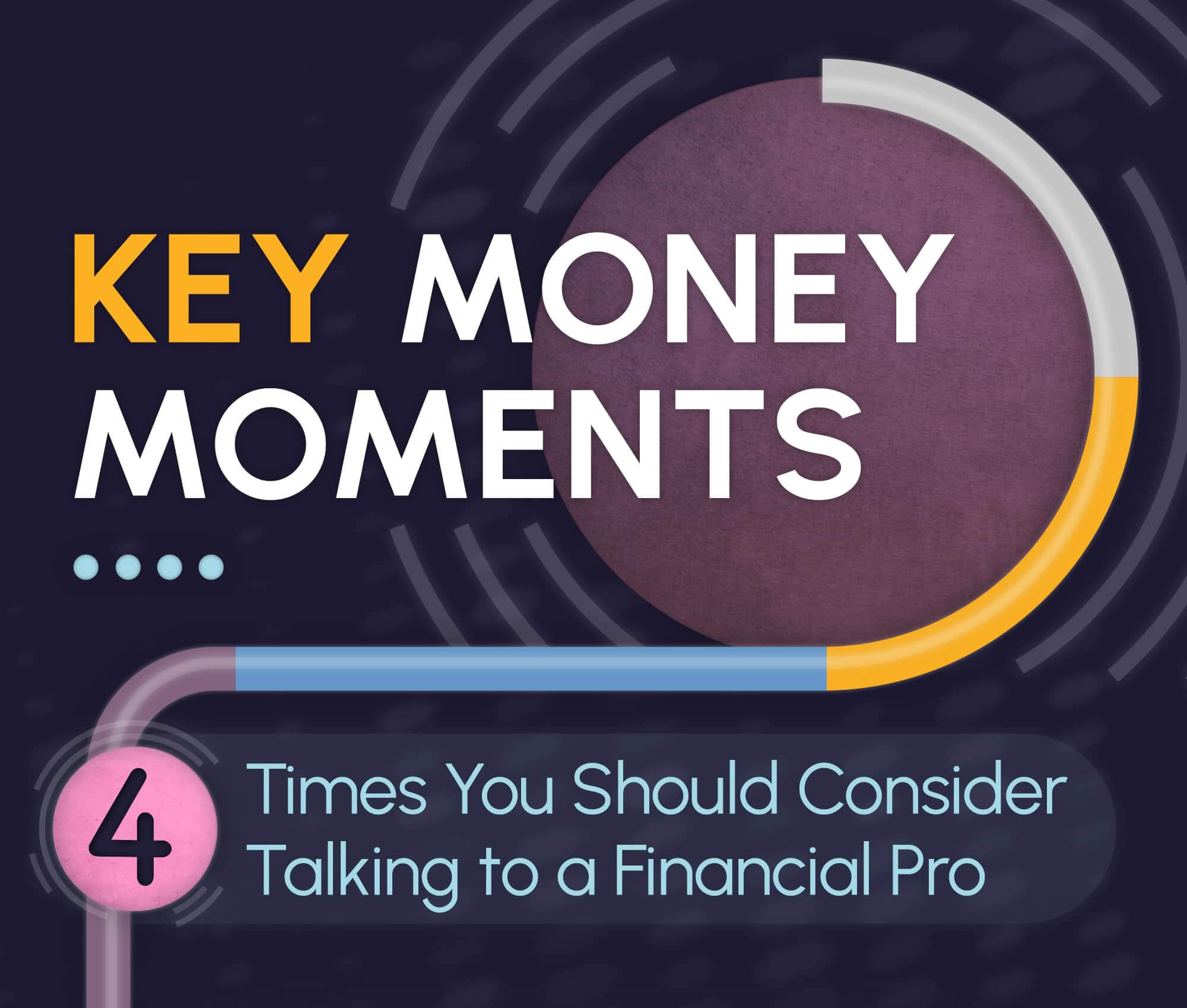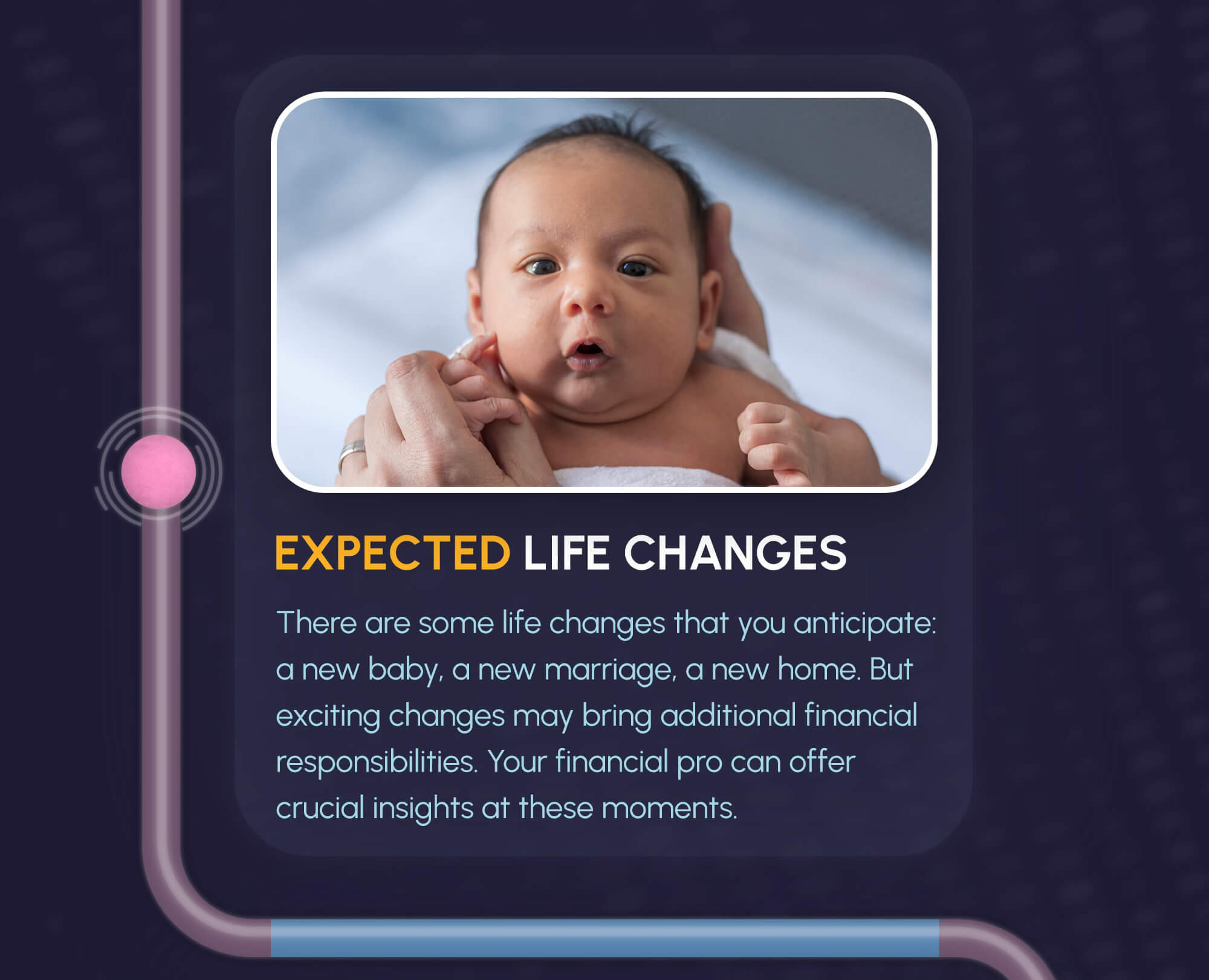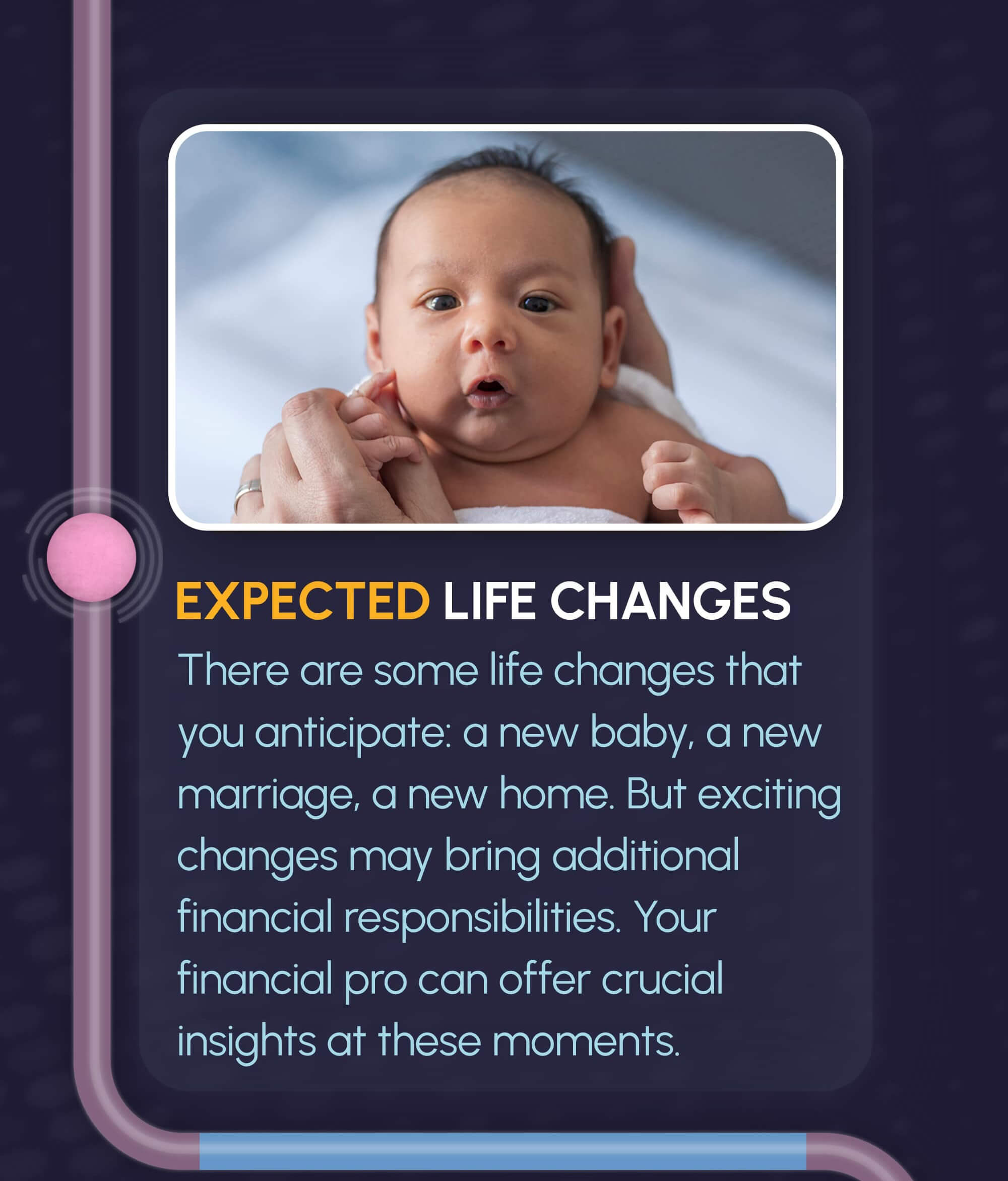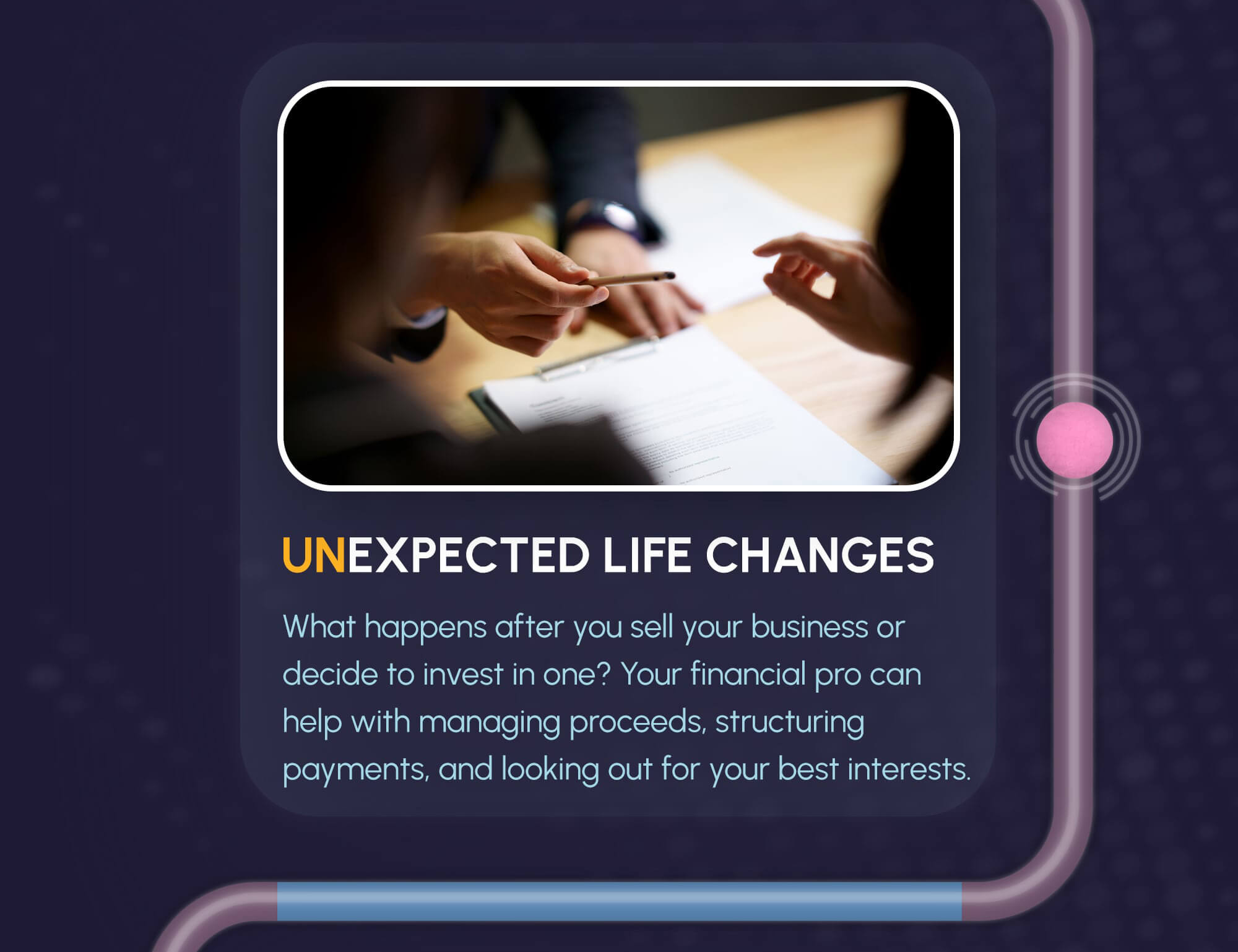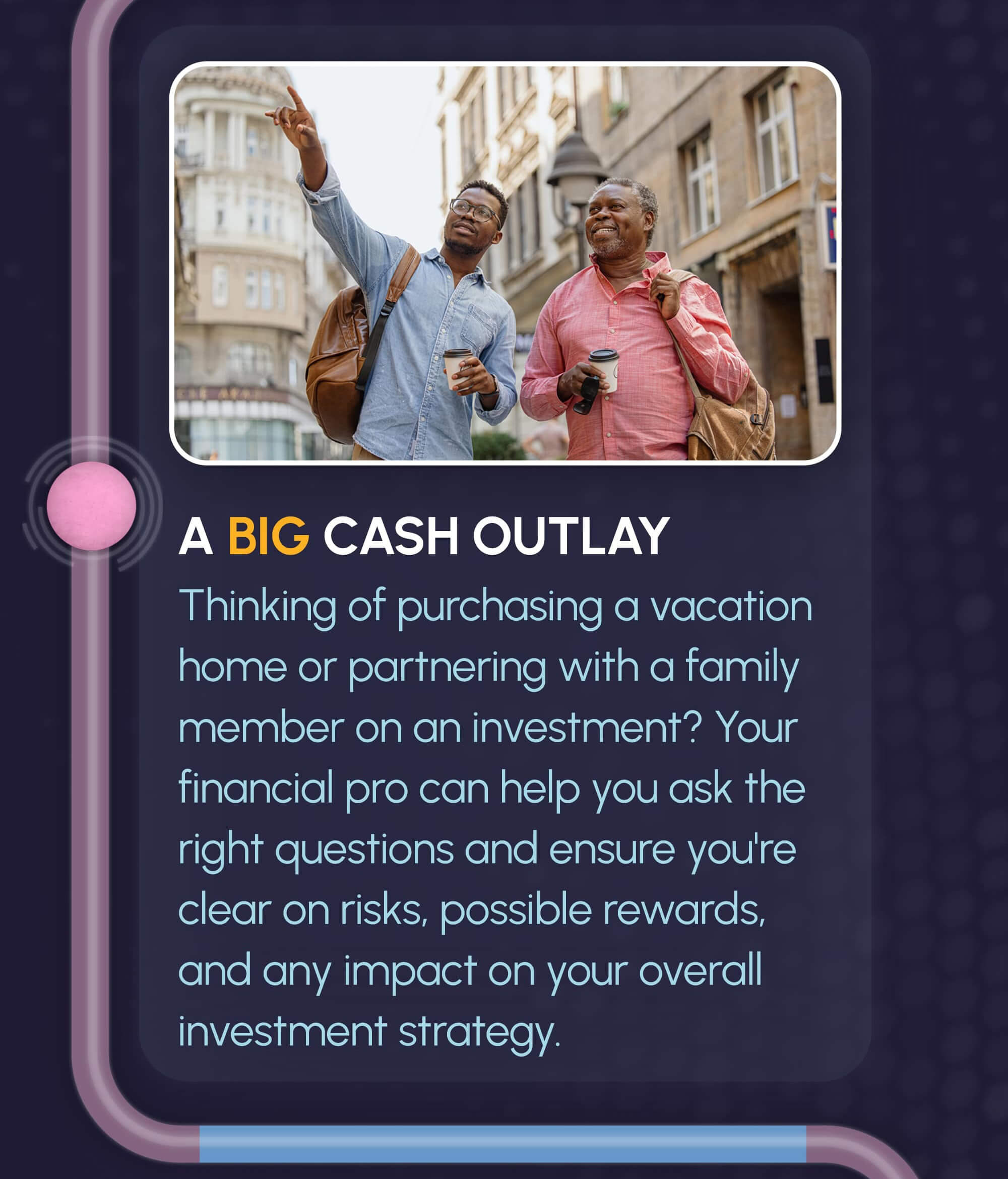 Related Content
A special needs trust helps care for a special needs child when you're gone.
Pundits go on and on about how "terrible" or "wonderful" annuities are, but they never talk about whether annuities are right.
Did you know that there are benefits and limitations when you decide to donate stock? Learn more about your options.