What's My 2024 Tax Bracket?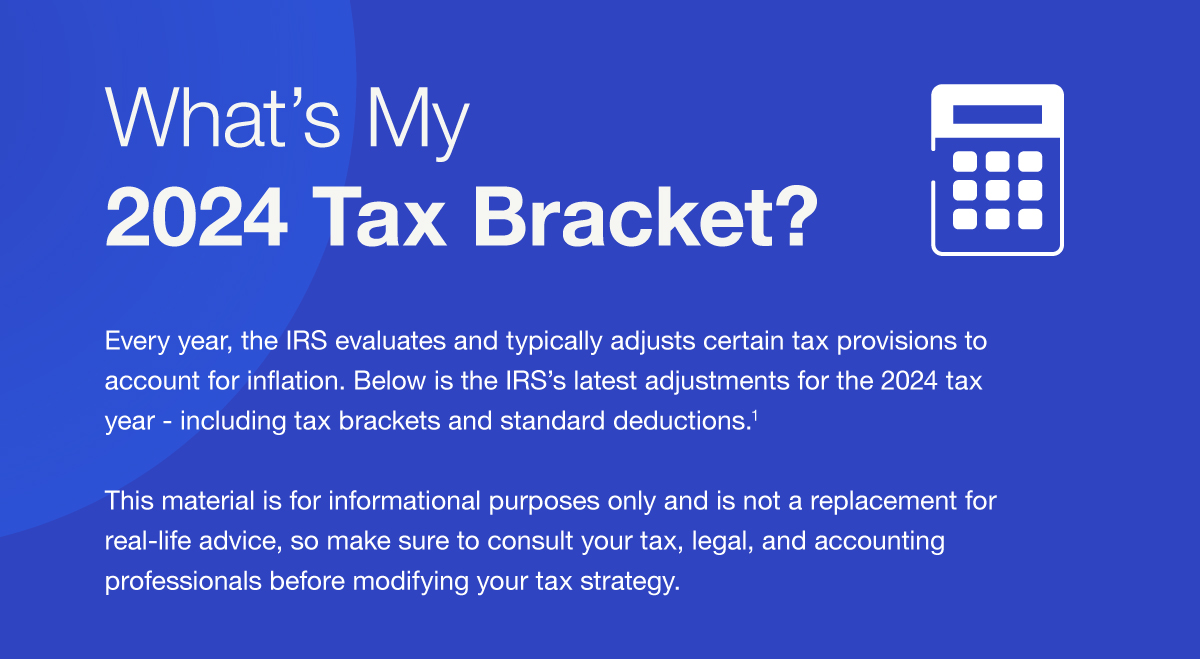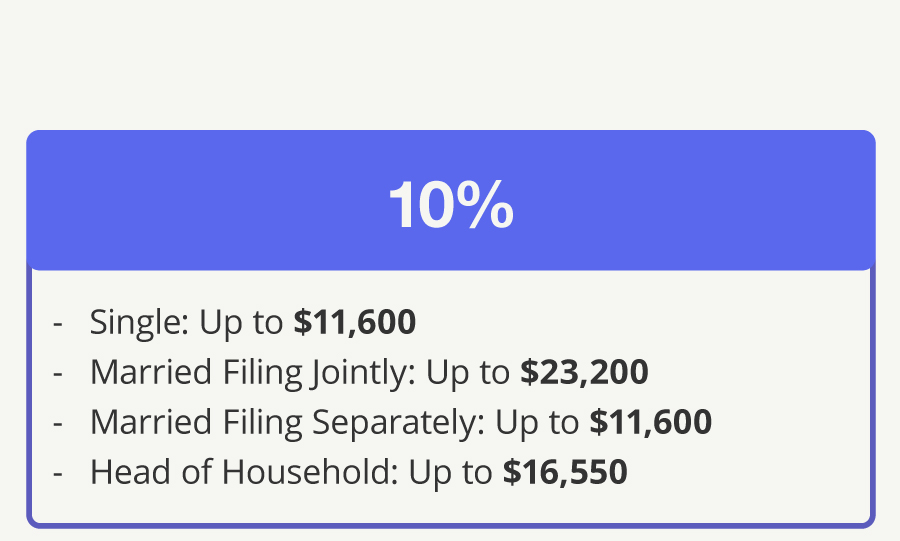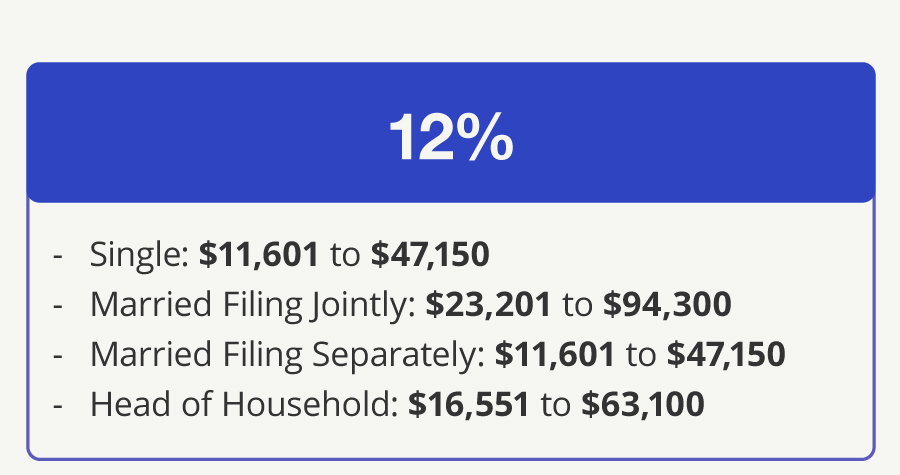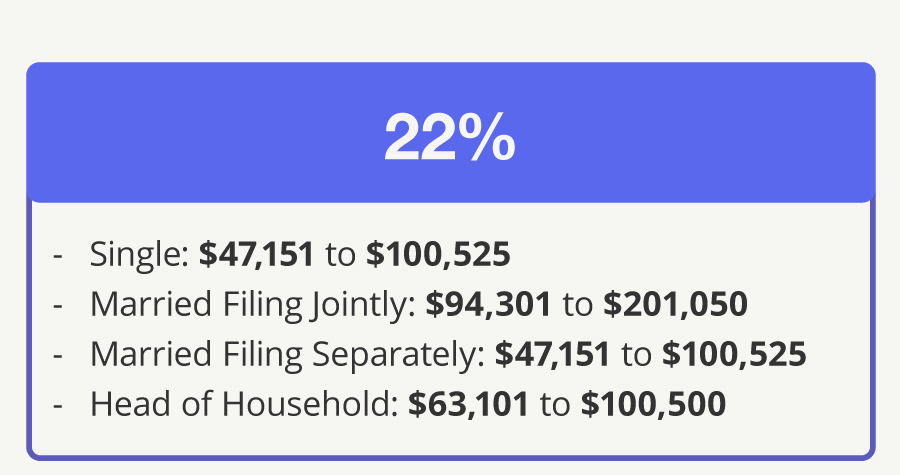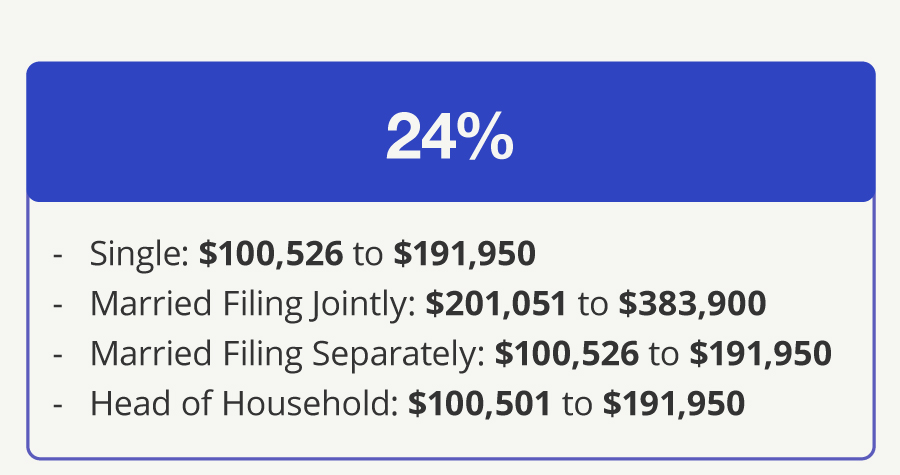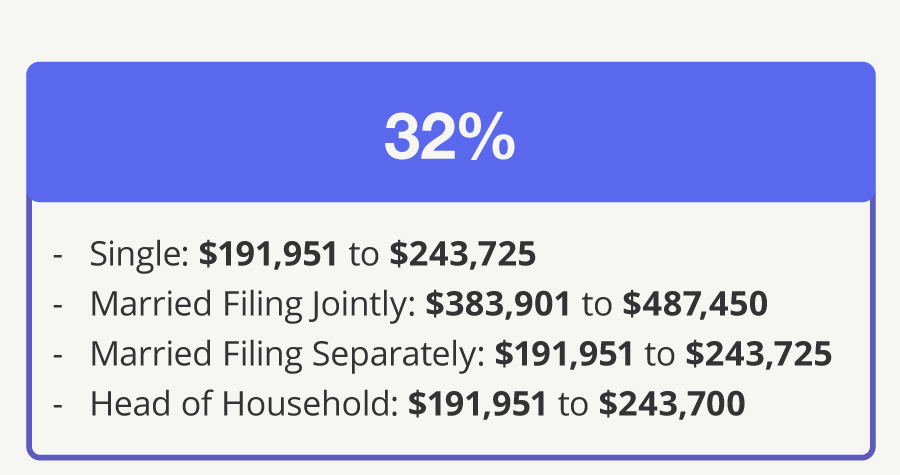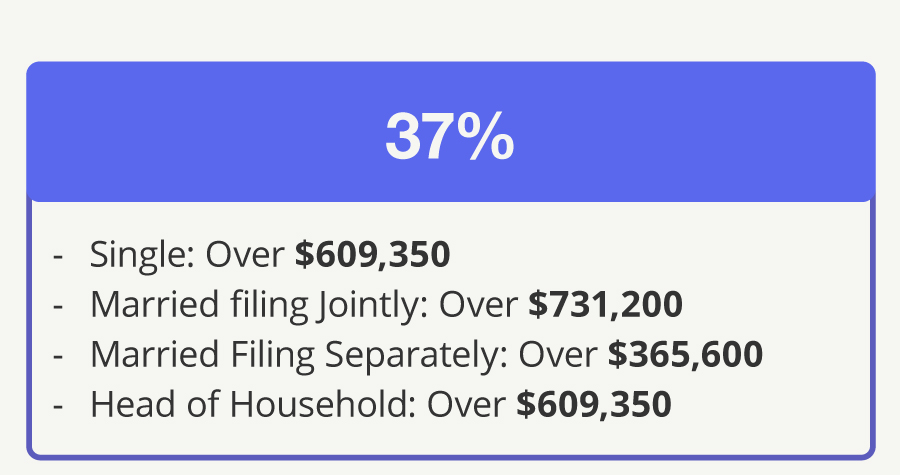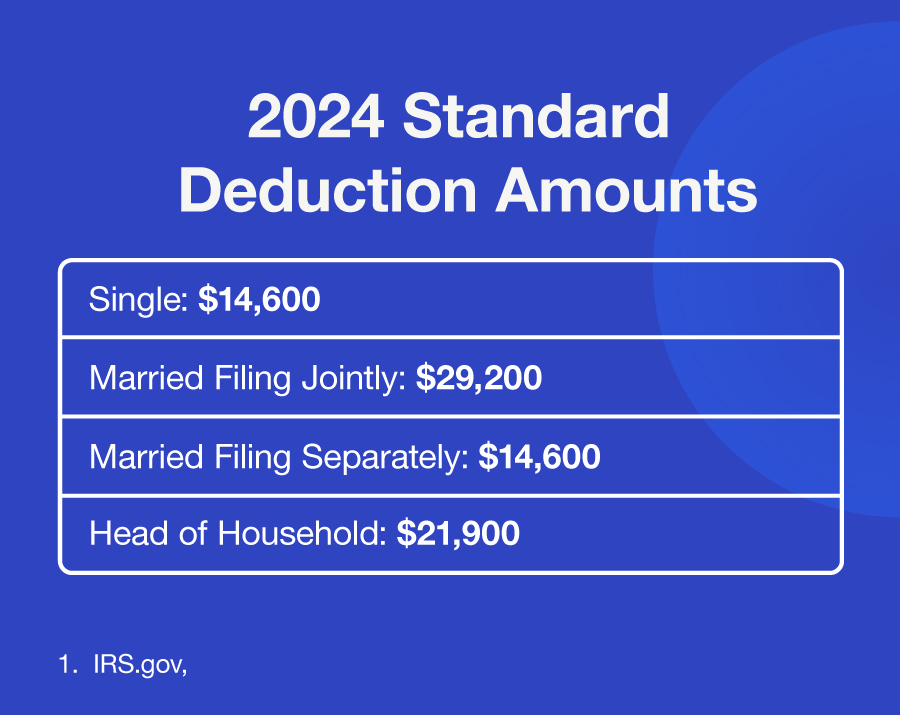 Related Content
Estimate the maximum contribution amount for a Self-Employed 401(k), SIMPLE IRA, or SEP.
A will may be only one of the documents you need—and one factor to consider—when it comes to managing your estate.
Here are 5 reason why you may consider working through retirement.